Radiant Skin Must-Haves for Energized, Hydrated Skin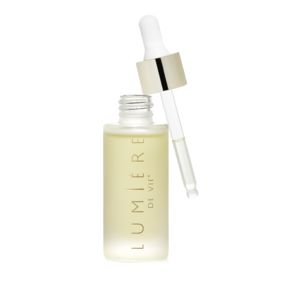 Lumière de Vie® Renewal Elixir
Deeply moisturize with our luxurious facial oil to seal in hydration, maintain an even skin tone, and defy time. A lightweight blend of skin-loving oils improve skin texture and elasticity for renewed and resilient skin.
Lumière de Vie™ Serum Concentrate
Promote healthy skin collagen and elastin for firmer-looking skin with this concentrated treatment. Our innovative ingredients provide antioxidants and a healthy skin barrier to protect and hydrate skin.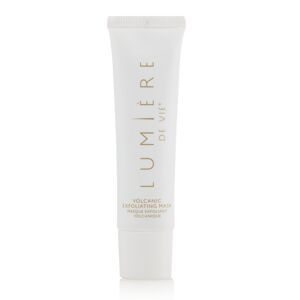 Lumière de Vie™ Volcanic Exfoliating Mask
Detoxify and improve skin's radiance with AHA complex and the natural oil-absorbing power of kaolin and bentonite clays. This mask creates a detoxifying and exfoliating action that leaves skin glowing and revitalized.
DISCOVER THE POWERFUL WAYS YOU CAN TRANSFORM YOUR SKIN WITH LUMIÈRE DE VIE
DISCOVER NOW
LUMIÈRE DE VIE A NEW GENERATION OF SKINCARE
LUMIÈRE DE VIE HOMMES ELEVATED SKINCARE FOR MEN