Spring Summer Must-Have Must Haves for Energized, Hydrated Skin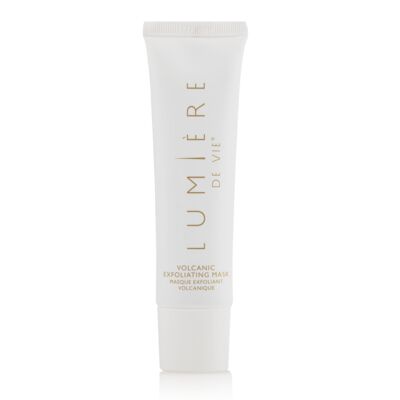 Lumière de Vie™ Volcanic Exfoliating Mask
Detoxify and improve skin's radiance with AHA complex and the natural oil-absorbing power of kaolin and bentonite clays. This mask creates a detoxifying and exfoliating action that leaves skin glowing and revitalized.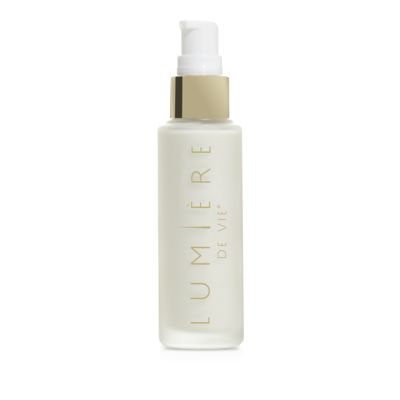 Lumière de Vie™ Matte Moisturizer
Formulated with over 30 skin loving ingredients this light-weight moisturizer helps to hydrate skin, while balancing shine. This matte lotion helps to even out skin tone while giving the skin a radiant appearance and reducing the appearance of fine lines and wrinkles.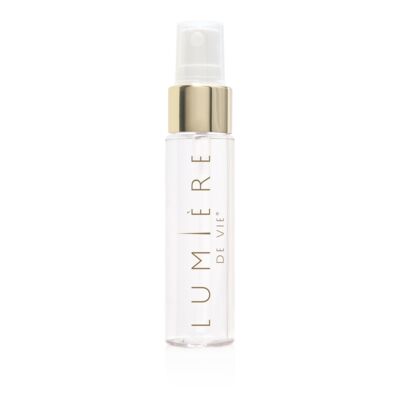 Lumière de Vie™ Rosé Refresher
This versatile mist is a pick-me-up for your skin that instantly refreshes makeup and provides long-lasting hydration. Revitalize, renew and reset skin with this calming rosewater toner.
DISCOVER THE POWERFUL WAYS YOU CAN TRANSFORM YOUR SKIN WITH LUMIÈRE DE VIE
LUMIÈRE DE VIE A NEW GENERATION OF SKINCARE
LUMIÈRE DE VIE HOMMES ELEVATED SKINCARE FOR MEN